Help make our landscape more accessible to all!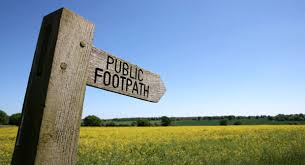 Tame Valley Wetlands and Walk Unlimited are offering a training course on Access Audits for Countryside Sites. This will include:
The different needs of different people. Access audits aren't just about people with impaired mobility.
How people find out about sites, what information they need and what format it is in (pre-visit audit).
Staff awareness and training
What factors affect how accessible a site is, and how to record them (access audit)
The best way to present the information you have collected to your audience.
The session will take place at Kingsbury Water Park (parking charges may apply) on 6th June and will run from 10:00am until 4:00pm. Please contact Simon. Lowe@wkwt.org.uk for more information and to book a place!