Find out how our projects are progressing. Hover over the images for more information: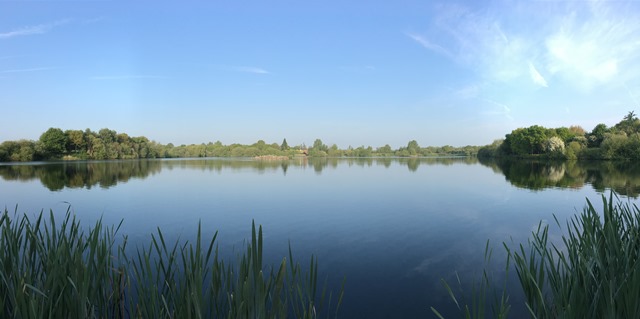 The Tame Valley Wetlands Scheme – Our Achievements
The wetlands of the Tame Valley, located along a 20km stretch of the River Tame between Coleshill and Tamworth, offer a wonderful hidden landscape for people and wildlife. The last century has seen huge impacts on the river and its floodplain due to pollution, sand and gravel extraction and fragmentation
▸ Read more...