As well as the work TVW are carrying out for LYRiC to improve the health and quality of the River Cole, there are things you can do at home to take care of your River Cole.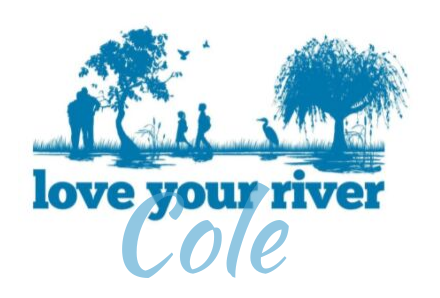 Take a look at this checklist for some advice on how we can all do our part to prevent further damage to the river.
You can also download a printable copy here: LoveYourRiver Ten Point Plan .