Enjoy a Spring Walk!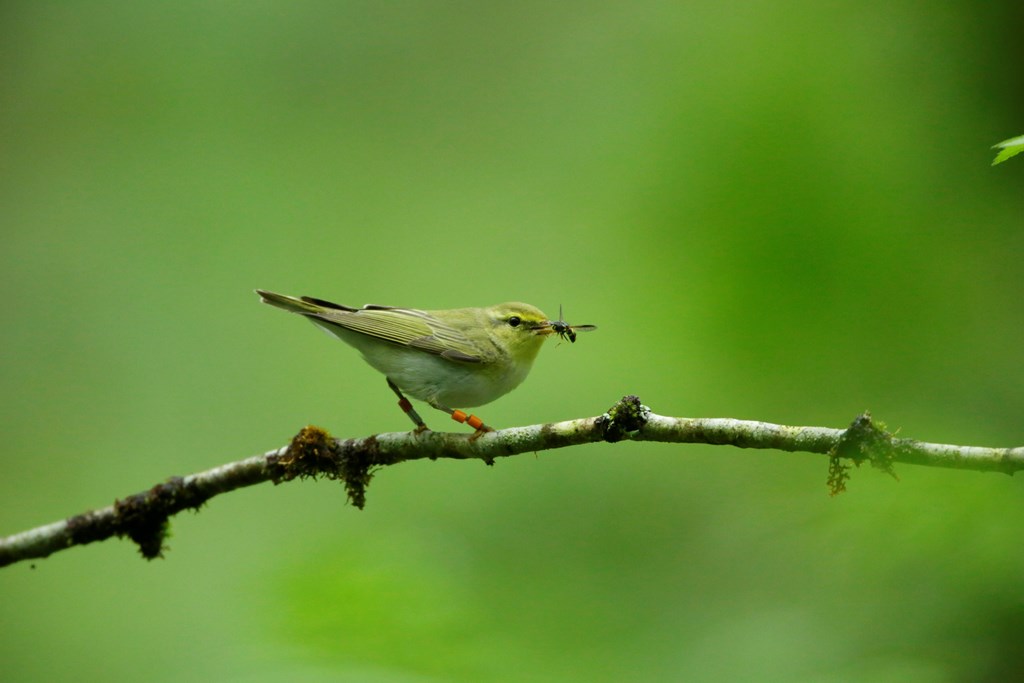 Copyright – Andy Hay (rspb-images.com)
Join a guided walk through Ladywalk Nature Reserve, and enjoy its spring spectacle: warblers and songbirds, wildflowers, butterflies… This reserve is usually only open to West Midlands Bird Club members, this is your opportunity to discover it!
When: Sunday 28th May, 9:30am-4pm.
Where: Lady Walk Nature Reserve, Faraday Avenue, Hams Hall Distribution Park.
Click here to book now!