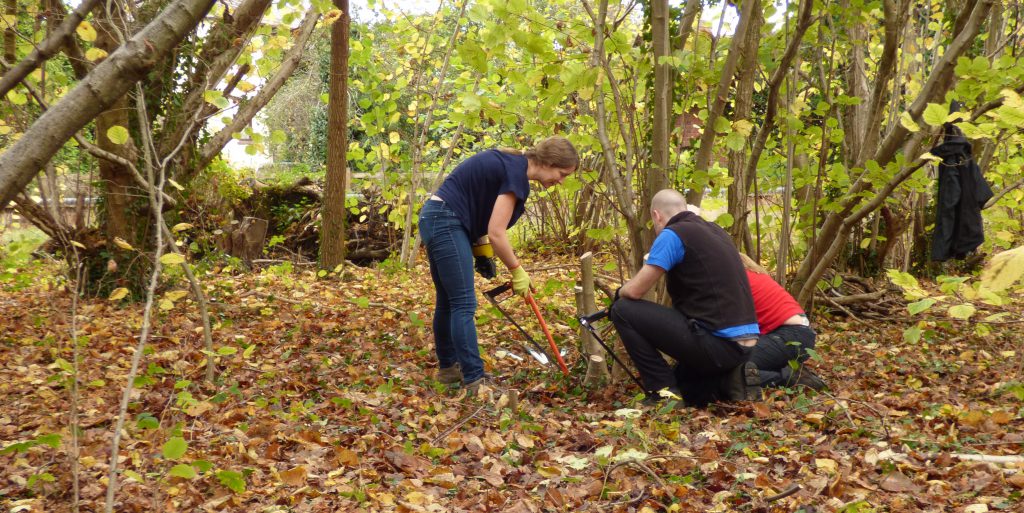 Tame Force is a team of enthusiastic volunteers who want to help wildlife and people in the Tame Valley Wetlands area.
Tame Force meets every Tuesday and Thursday. There will potentially be additional dates, including weekends.
Tame Force is mobile (thanks to the Tame Valley Wetlands minibus) and will visit different locations in the Tame Valley Wetlands, doing practical conservation and access work.
Please click here to find out more about the Tame Force volunteer role.
We will be able to arrange transport, so if you let us know you're coming, we'll sort that out with you.
What to bring:
Please bring suitable clothing (i.e. clothing suitable for the weather, allowing you to move freely, and which you won't mind getting dirty), water, a packed lunch, sun cream and some medical information (next of kin contact details, and any medical information we might need in case of emergency).
For more information, contact Simon Lowe.