The Wildlife Trusts have recently published a new report 'Reversing the decline of insects', showing how we can each contribute to helping the insect population.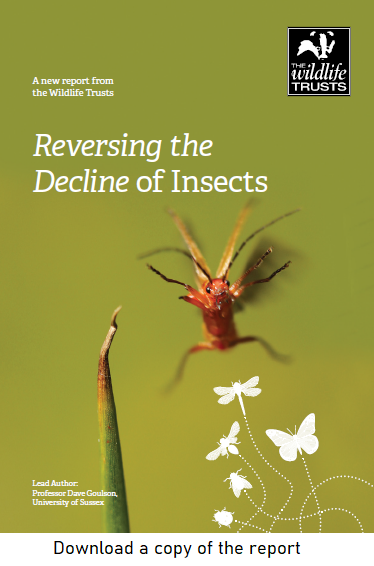 Evidence from around the world has shown that many insect populations are declining, and we are facing the risk of species extinctions. It's widely known that insects are depended on by much of life on Earth: they play a vital role in pollination of wildflowers and crops, they act as food sources for other animals, many plants depend on them for seed dispersal, they are important in nutrient cycling, and they can often get rid of pests.
Where would we be without insects?! It is essential that their populations are restored.
Insects need a 'recovery network'. They need more good quality, linked-up, pesticide-free habitats. The Wildlife Trusts have called on the Government to help reverse the decline of insects by taking actions such as reducing pesticide usage, encouraging insect-friendly farming techniques and working towards this recovery network.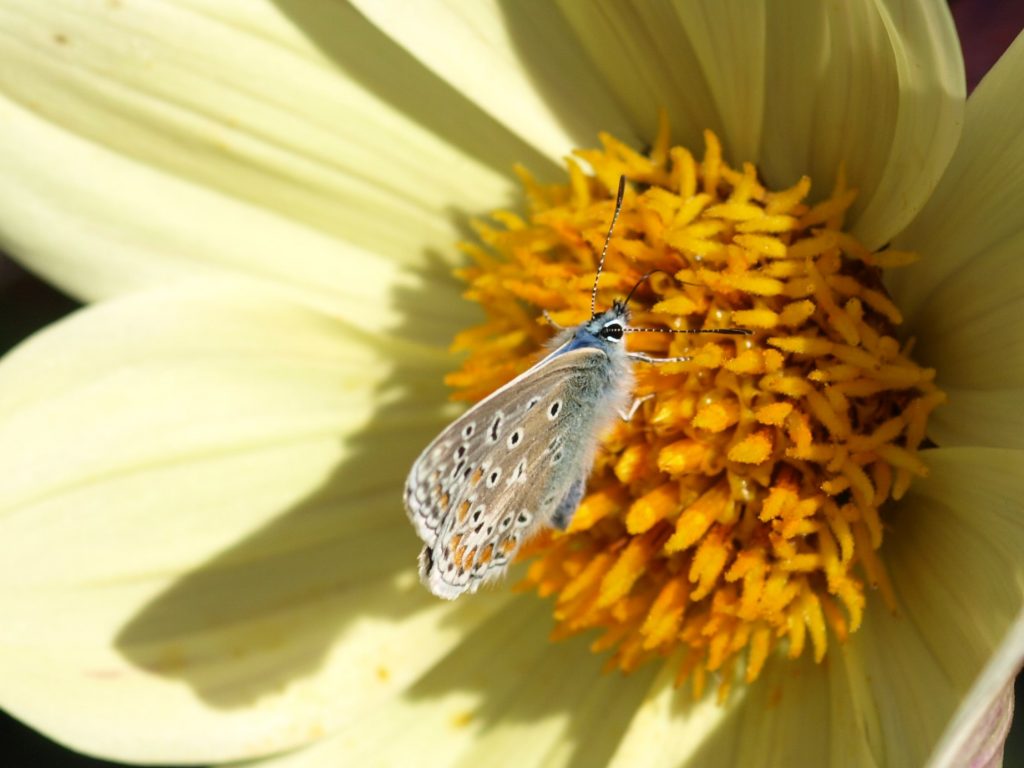 There are a few simple actions you can take to helping reverse insect decline:
Stop using pesticides
Create insect-friendly habitats in your garden, such as ponds, long grassy areas and areas of nectar-rich flowers
Reduce your frequency of lawn mowing to create more food and shelter for insects
Build a 'bug hotel', or simply leave a small pile of rocks or logs to create habitats
Try to shop more consciously, maybe by buying local food that isn't grown using pesticides, or choosing environmentally-friendly cleaning products.
Click here to receive a copy of an Action for Insects Guide from the Wildlife Trusts, with more information and guidance about how you can help insects at home.