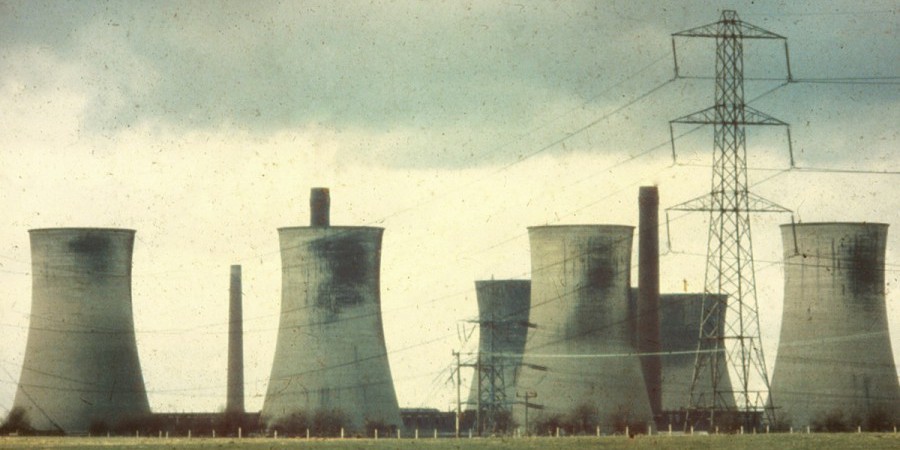 Extraction of coal in north Warwickshire radically changed the landscape, especially around Kingsbury, Piccadilly and Hurley, with pit wheels on the skyline. It also brought employment to the area and provided fuel for industry.
The abundance of clay especially around Dosthill resulted in a proliferation of brickworks. The diorite outcrops at Dosthill, known locally as Dosthill granite, were quarried for use as road stone.
The need for clean water resulted in the creation of reservoirs at Shustoke and Whitacre, and the pumphouse at Whitacre. There is also evidence of industrial workings such as quarries and marl pits, lime kilns and blacksmith's workshops.
In the 1920s Hams Hall power station was built, on the site of the manor house, powered by the locally extracted coal. Pulverised fuel ash from the power station was used to fill some of the mineral extraction sites, allowing them to return to farmland.
Click here for more information about Hams Hall.