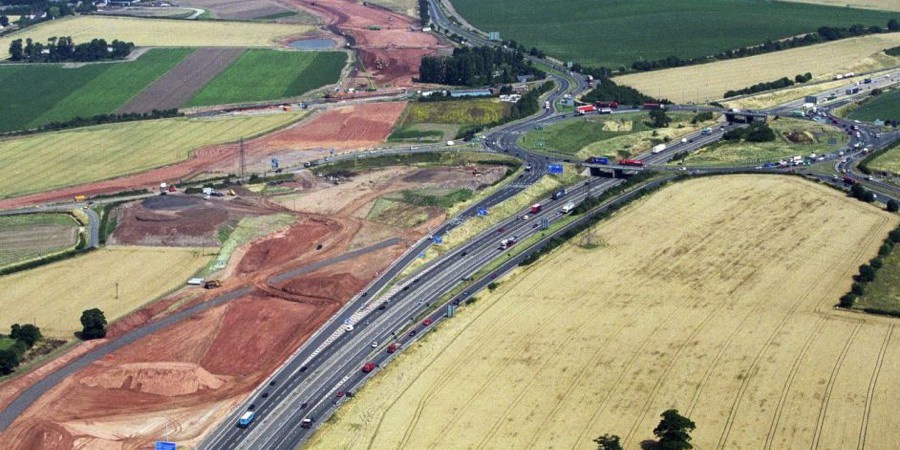 Announcement Date: 14th August 2015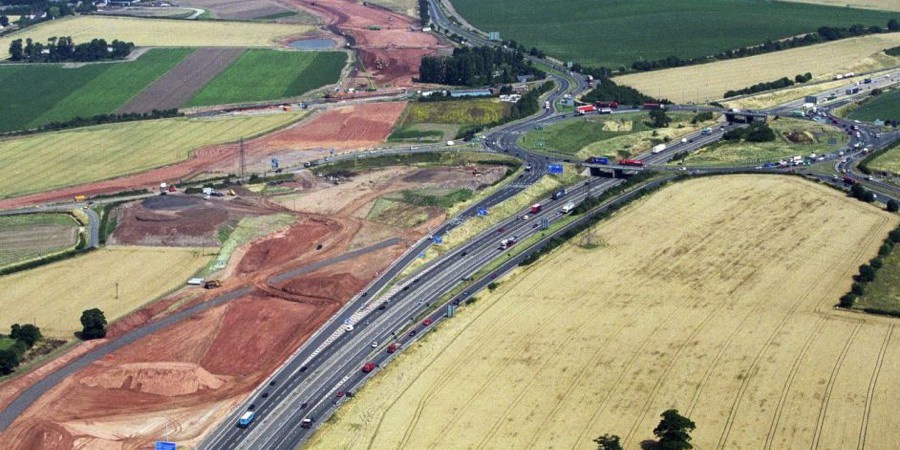 In the 1960s and 70s many older buildings throughout the Tame Valley were demolished to make way for modern developments, for example, the 17th Century Park Hall eventually falling victim to the railway and the M6 and the Green Lane, an ancient ridgeway passing from Castle Bromwich to Coleshill, buried under the M42, following its completion in 1991. Many villages, such as Kingsbury, have grown in size, providing housing for people working in nearby Birmingham, Coventry or Tamworth.
Electricity generation ceased at the Hams Halls power station in 1992. It was demolished and cleared for new industrial development and is now the site of Hams Hall Distribution Park.