Announcement Date: 14th August 2015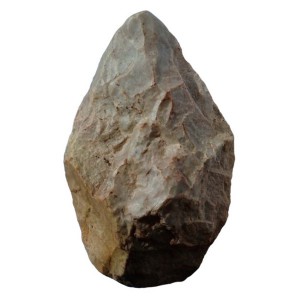 The Tame Valley has a long history of settlement with archaeological finds dating back to prehistoric flints found at Coleshill and a prehistoric pit and gully discovered at Middleton. Palaeolithic, or old stone age, hand axes were found at Middleton and Water Orton, left behind by the family groups who roamed the thickly wooded area in search of food.
There are no traces of humans in the Tame Valley during the Ice Age that followed, but a late Neolithic mace head found at Nether Whitacre indicates the presence of humans in the area, this time, clearing woods and raising animals and crops. There is also indication of a Neolithic or bronze age ring ditch at Nether Whitacre and at Lea Marston, although this was destroyed when gravel was extracted from the area. Bronze age axeheads were found at Middleton and Curdworth, showing the increase in the use of metal for tools.