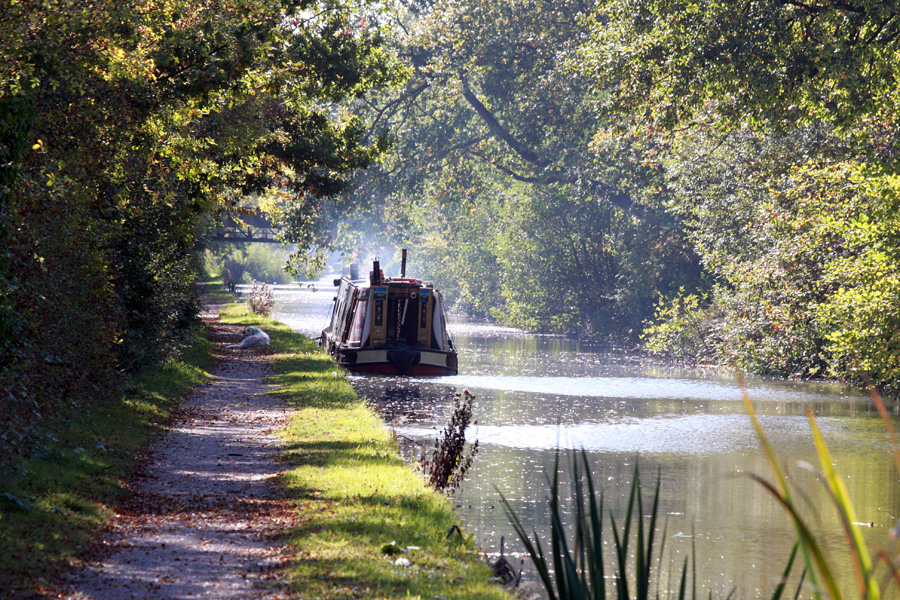 The Birmingham and Fazeley Canal runs from central Birmingham to Fazeley Junction, just south of Tamworth, where it joins the Coventry Canal.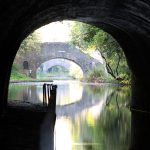 It is 15 miles long, has 38 locks and was completed in 1789 by chief engineer John Smeaton.
Curdworth Tunnel is the only purpose-built tunnel along the canal. It is 50 metres long and is an early example of tunnel engineering.
At Tameside, near Tamworth, the canal crosses over the River Tame on a short viaduct.
For more information about the Birmingham and Fazeley Canal, visit the Canal & Rivers Trust website:
Where is it?
For Curdworth Tunnel, access the canal towpath from Wishaw Lane and head north.