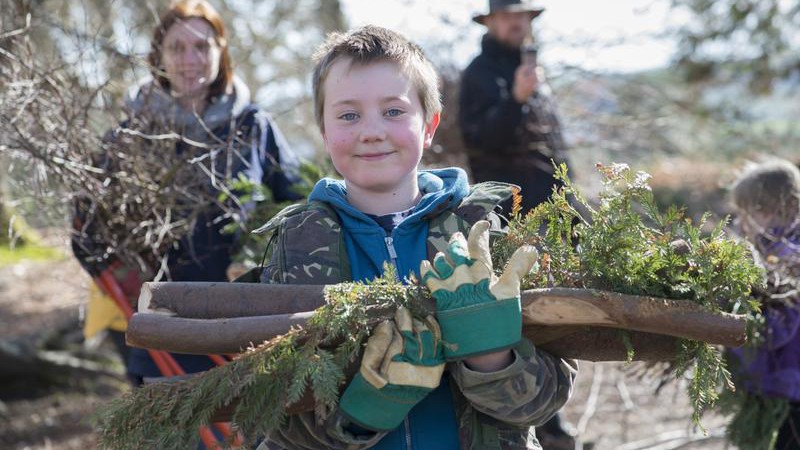 There are plenty of opportunities to volunteer with the Tame Valley Wetlands – whether you'd like to get stuck in to some practical outdoor tasks, or prefer to unleash your spreadsheet wizardry in the office.
Current volunteer vacancies:
Events volunteer – help us deliver events throughout the Tame Valley Wetlands area.
TameForce volunteer – join a team of volunteers carrying out practical outdoor environmental conservation work.
TameYouth volunteer – join a team of like-minded young people (16 – 25 years) to get your hands dirty and learn more about conservation.
Over the next few months we will also be offering a range of other volunteer opportunities with the scheme. These will cover:
Bespoke volunteering (for corporate groups and adults with learning disabilities)
Research (cultural heritage)
Surveying (ecological and archaeological)
Keep an eye on this page for new vacancies.