Today, 8 March 2021, is International Women's Day, celebrating achievements of women across the world.
The campaign theme for this year is #ChoosetoChallenge, encouraging people around the world to speak up about and challenge gender bias and inequality, whilst celebrating women's achievements, to create an inclusive world.
Let's hear from the women on the Tame Valley Wetlands team about their experiences working in the world of conservation.
Su is our Community and Volunteers Officer, and works with the team to deliver a variety of engagement and training projects across the Tame Valley Wetlands NIA.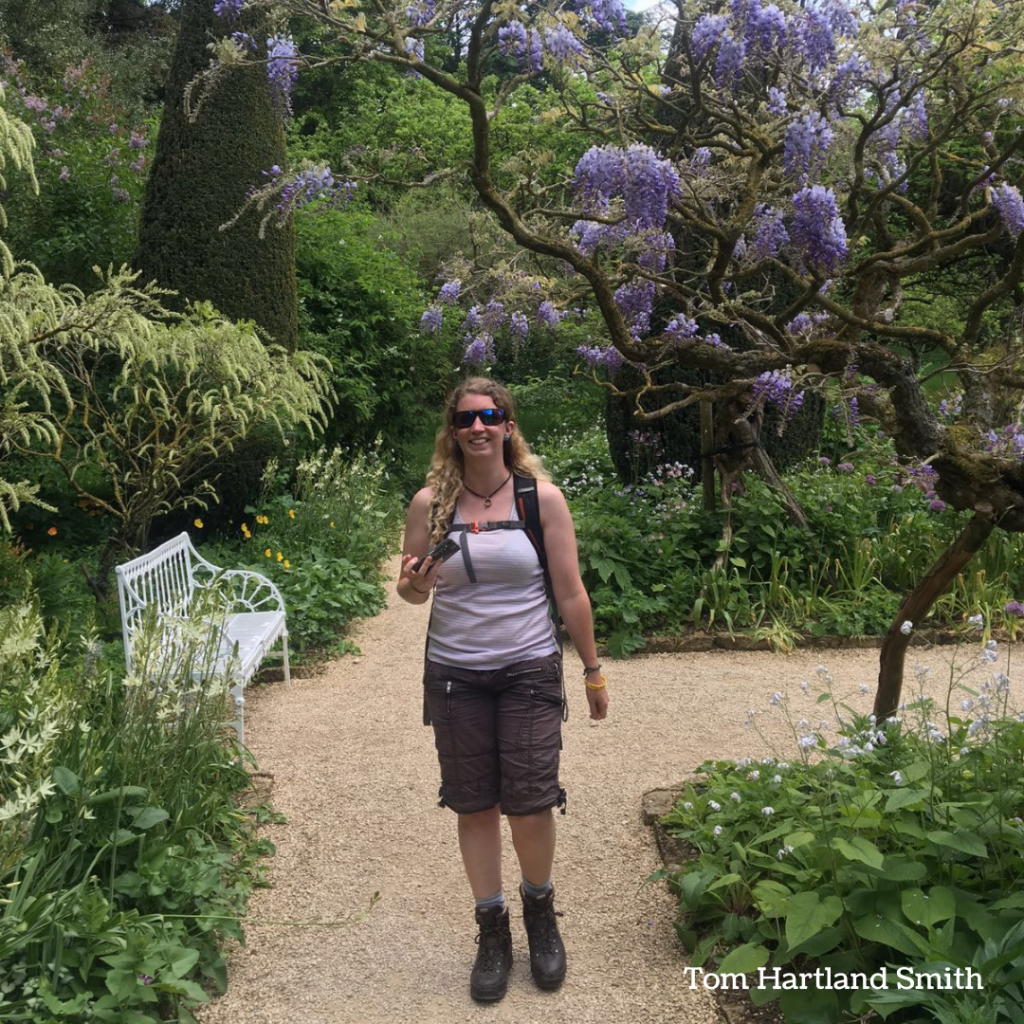 "I was lucky enough to grow up on the coast in Cumbria. It's a beautiful part of our country and certainly was part of my inspiration for wanting to work in wildlife conservation. My other inspiration is my parents who both have a love for the great outdoors and everything that lives in it. The combination of these led to my choice of Environmental Biology at University and ultimately ending up working at the Wildlife Trusts.

I am at my happiest when I'm outdoors so be able to do that as my job is a dream come true. At Tame Valley Wetlands I am involved in a number of projects where I'm focussed on getting people out and about and helping them to find their way to enjoy their local wildlife. Not only that, the projects I work on cover a large area to help our wildlife thrive. This landscape scale conservation is what it's all about for me. Working across a huge area to conserve wildlife and to engage the local community with it.

Sir David Attenborough said "No one will protect what they don't care about; and no one will care about what they have never experienced" and this is what I take into consideration with all the work I do. Protecting the environment for the future of this planet may be goal but I know to achieve it we need the people of this planet to want to protect it. It's a difficult balance but it's a challenge I'm willing to accept."
Helen is our Willow Tit Assistant Project Officer, working on our project 'On a Tree by a River' to bring back declining willow tit populations into the area.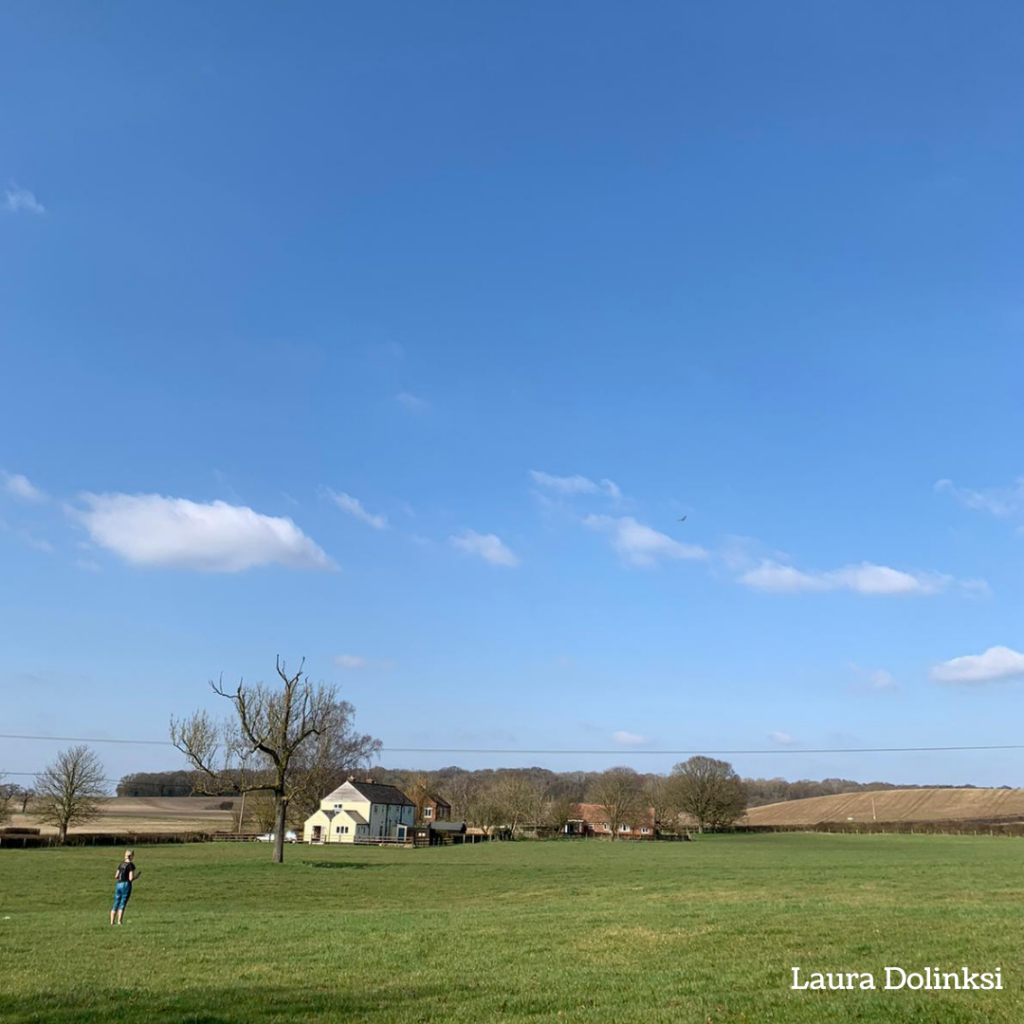 "I think this picture just sums me up. I'm not happy unless I'm outside in nature. Either taking a photo, working, surveying or running. Last year I passed my degree in Conservation and Wildlife Management and gained myself a fabulous job in trying to help the population of the ever declining willow tit. I love getting out there, either the physical side of conservation or the data side. Hence why I've wanted to carry on my studies and do a masters by research. It is just something that is in me to try and help the natural world as best I can."
Emily is our Project Support Officer, working on various projects assisting with planning, administering and carrying out project work.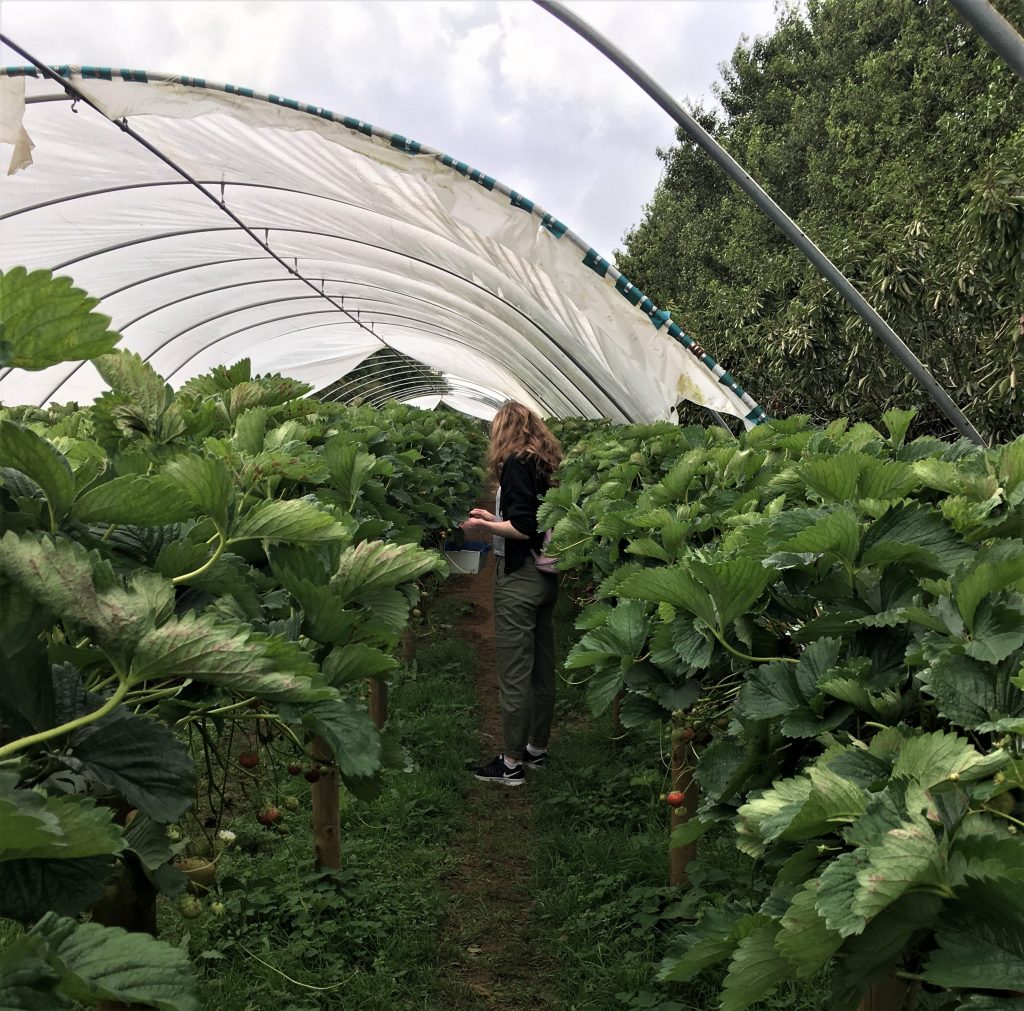 "A career in wildlife and conservation was something I was led to after studying Biology at university and after a few changes in career plans. Initially, volunteering with Tame Valley Wetlands opened my eyes to many varied and exciting opportunities, so I then started working with the team on an official basis not long after. Being outdoors and connecting with nature is something I've really come to treasure, as well as being able to contribute to protecting local wildlife. I've learnt so much in this role, from conservation techniques to realising the benefits of nature to our wellbeing."
Take a look at the pictures below showing just some of the achievements of women in Tame Valley Wetlands' projects over the last year.