John Muir Award!
Is your youth group looking for a new challenge? The John Muir Award is a great way for groups to gain confidence in their planning and project skills at the same time as reaping all the benefits of spending time outdoors!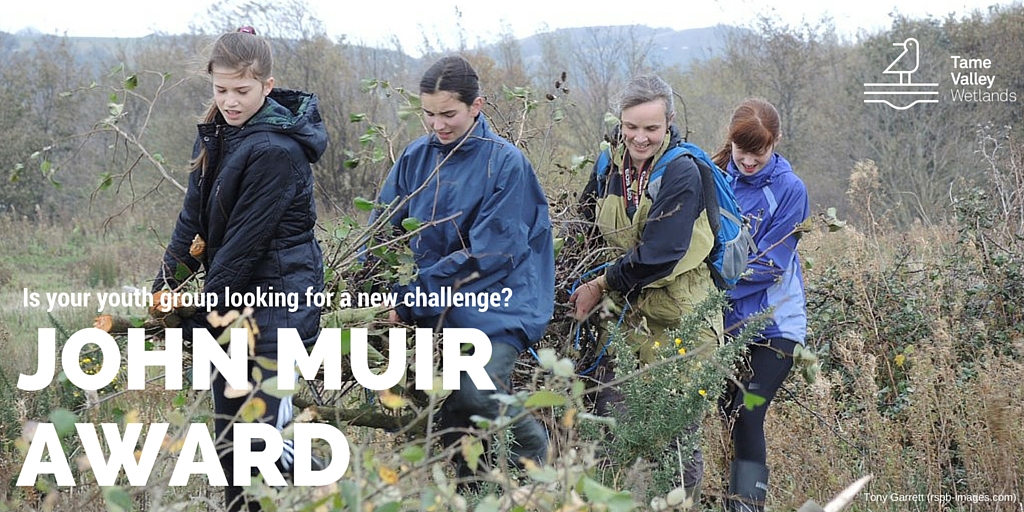 The John Muir Award is a UCAS recognised scheme which allows groups to discover, explore, conserve and share their experiences of a local wild space. Groups have the freedom to choose how they achieve these objectives, and the Tame Valley Wetlands helps you through these stages to create an experience which is meaningful and memorable for all those who take part.
Contact Nicola (Youth Engagement Officer) at youth@tamevalleywetlands.co.uk or call 07971 912071 for more information!