What can you see in your garden today?
Take a picture of an interesting sighting and email it to enquiries@tamevalleywetlands.co.uk with your name. We will display them on the blog!
Nature spotting with children? Download this printable worksheet to discover wildlife in the garden:
Here are some common animals and plants you might spot.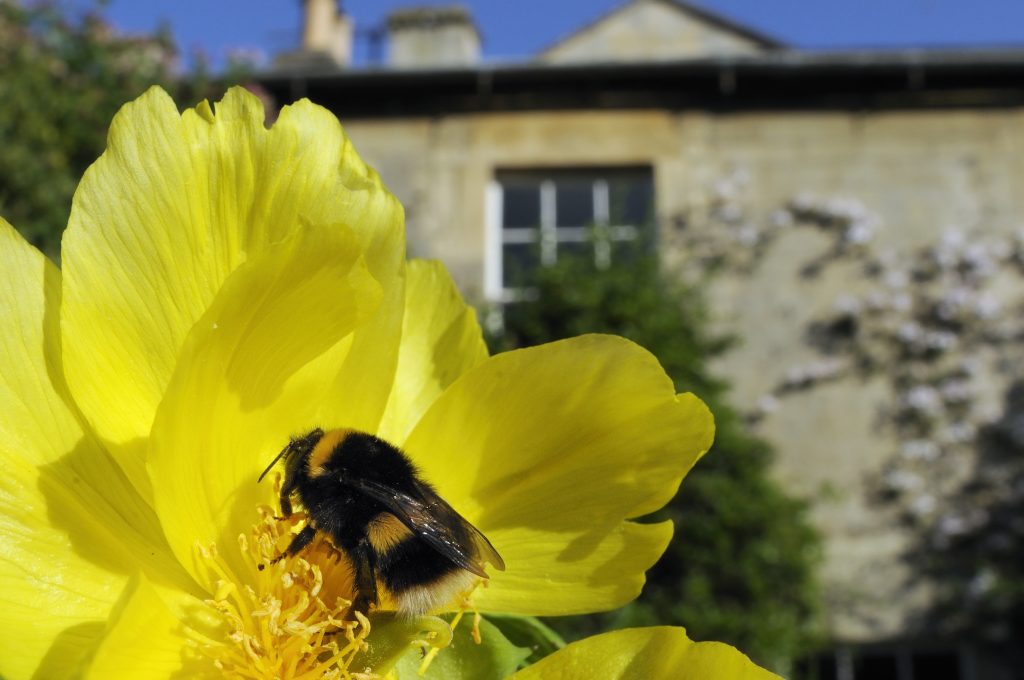 Queen bumblebees After surviving the winter, Queen bumblebees will be coming out to look for pollen on spring flowers.
Image credit: Wildnet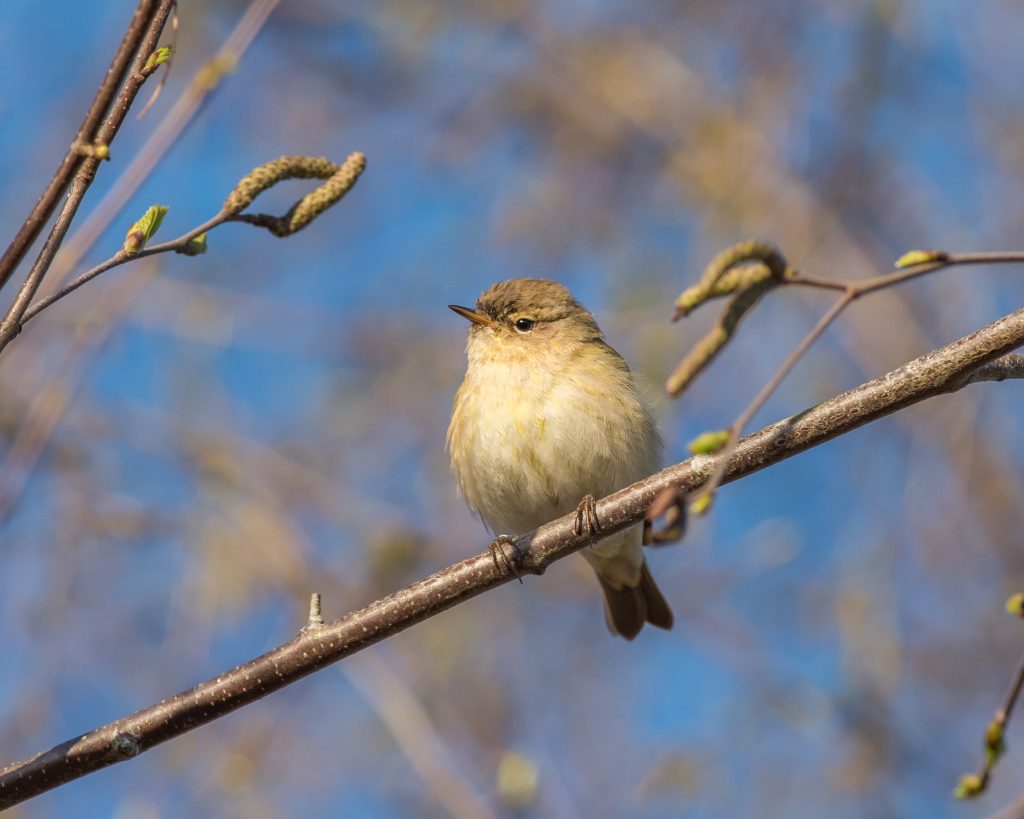 Chiffchaffs
Chiffchaffs are migratory birds, they arrive to England around March. You might be able to hear them sing their repetitive 'chiff-chaff' songs from the trees.
Image credit: Wildnet – Janet Packham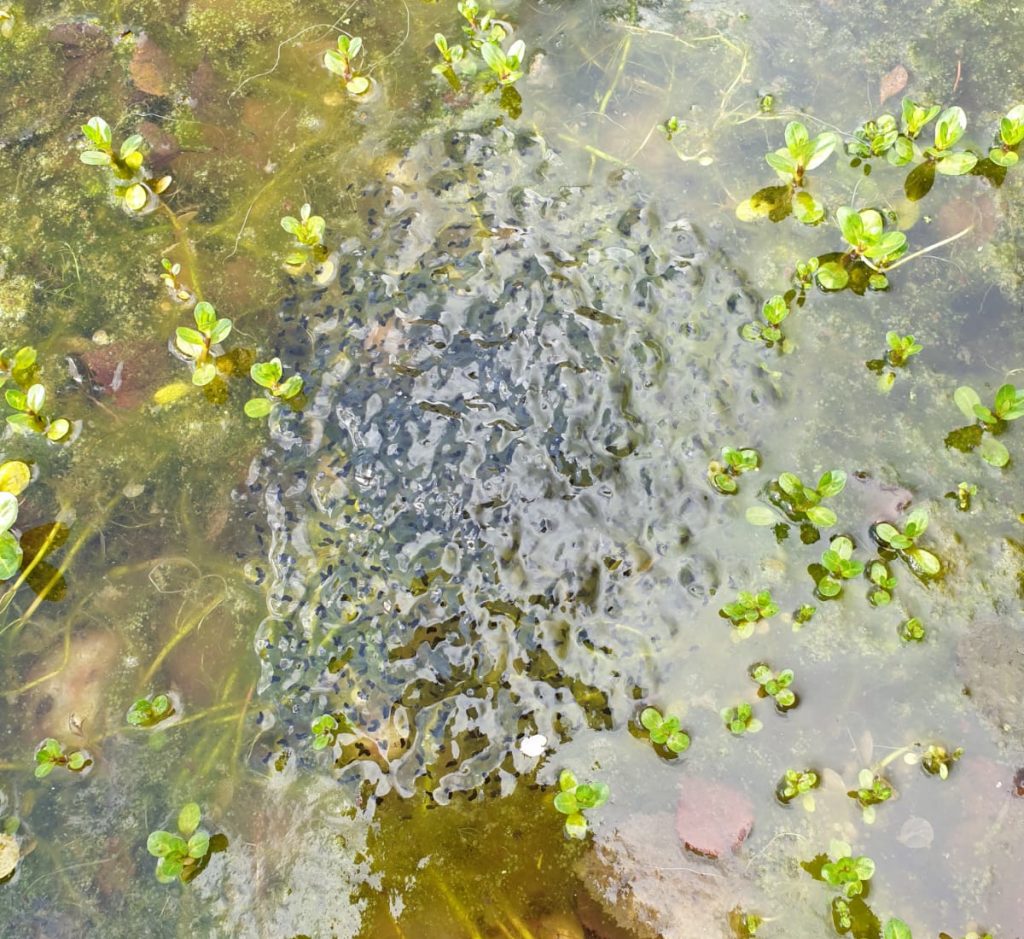 Frogspawn and toad spawn
If you have pond in your garden or near to where you live, you're likely to see frogspawn in the water. Frogs and toads start spawning at the start of spring.
Image credit: Ian Wykes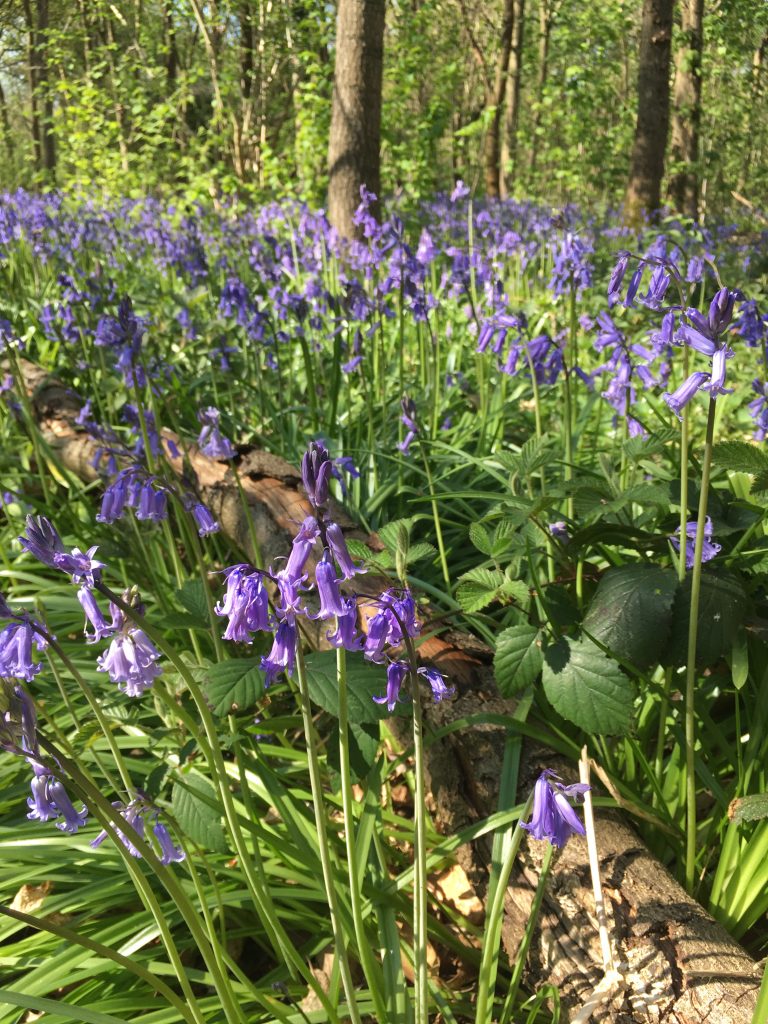 Bluebells
Bluebells are considered one of the most beautiful Spring wildlife sights. They come out in masses in late April and early May, usually in woodlands.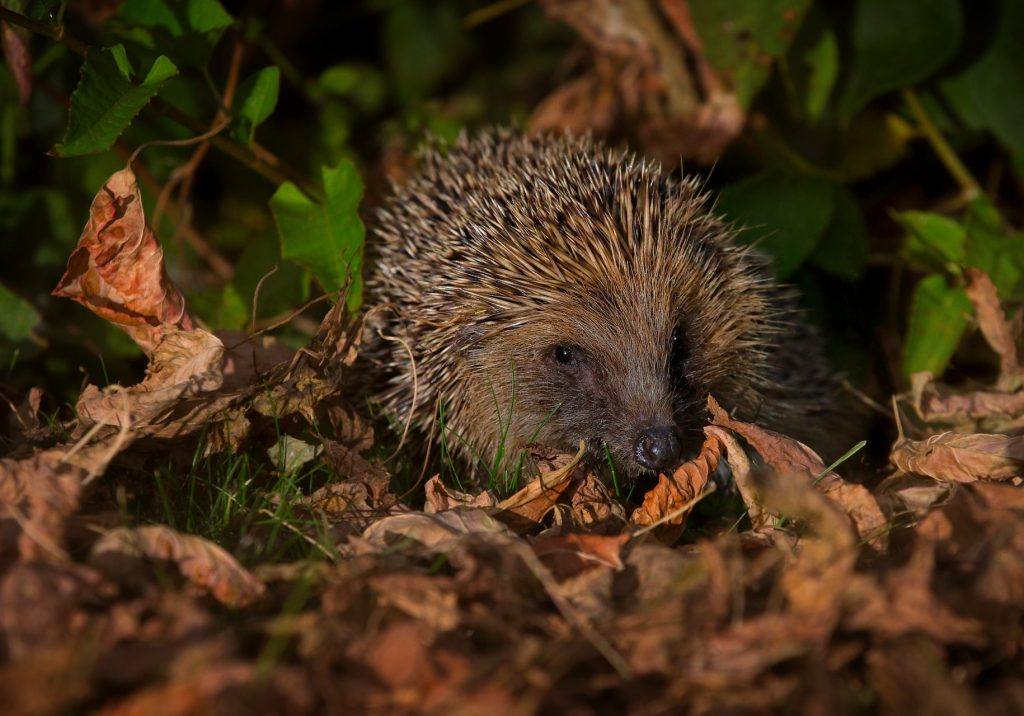 Hedgehogs
If you look outside at dusk you might be lucky enough to spot a hedgehog. Hedgehogs come out of hibernation in the Spring. They are nocturnal, so they only come out at night.
Be careful not to scare them though – make sure to leave them alone if you see one!
Image credit: Wildnet -Jon Hawkins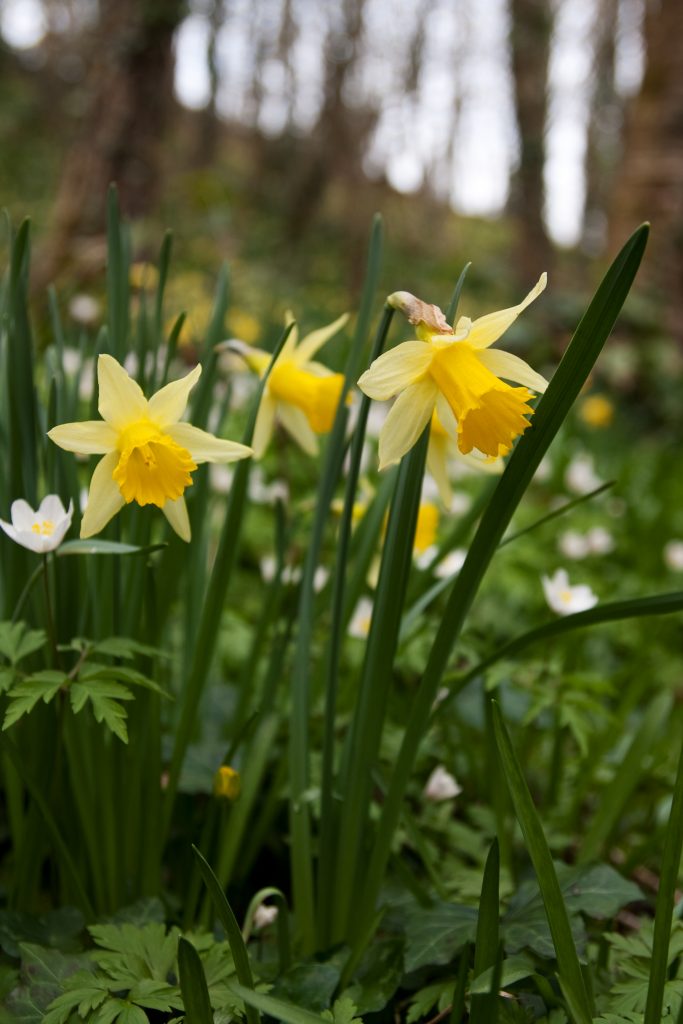 Daffodils
Daffodils bloom in the early spring. Their bright yellow or orange flowers are unmistakable!
Image credit: Wildnet – The Wildlife Trusts