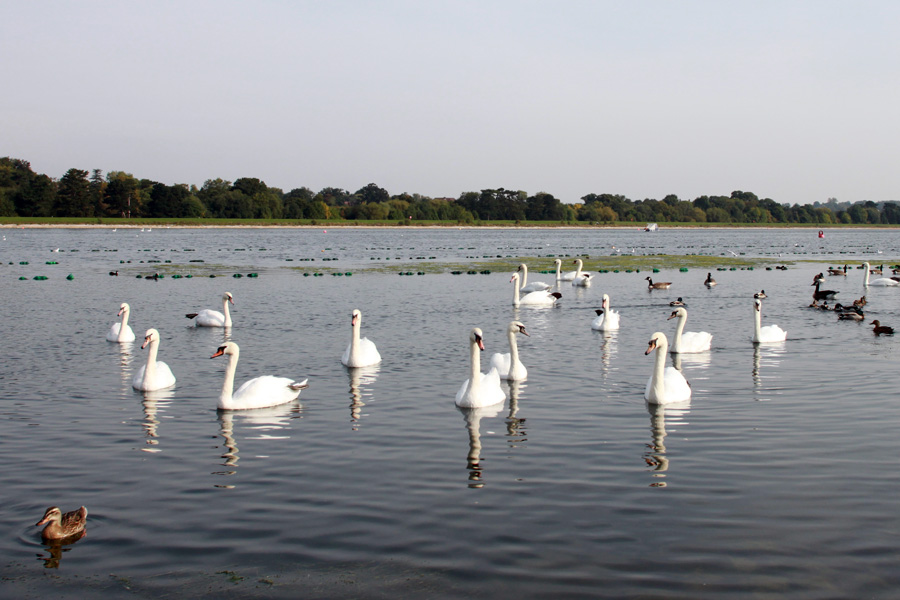 Shustoke Reservoir was built in the 1880s to supply clean drinking water to Birmingham's rapidly expanding population.
In 1870, the Birmingham Water Works Company applied to Parliament for permission to extract water from the Bourne and Blythe rivers and to create a new reservoir at Whitacre Lodge, near Coleshill.
The land was purchased from Lord Norton, owner of the Hams Hall estate, and work began to excavate the 100 acre reservoir. A pumping station, filter beds and another small reservoir were also built at nearby Whitacre.
The construction of the reservoir took over 10 years to complete and it finally opened in 1874. The total capacity of the reservoir is around 460,000,000 litres and it supplied 28 million litres of water per day to Birmingham.
By the early 20th century, the supply from Shustoke had become inadequate for Birmingham's ever-growing population. With the completion of the Elan Valley dams in 1904, the reservoir became a backup, and in 1908 Shustoke's supply was switched to Coventry. Today, Shustoke supplies Coventry, Nuneaton, Bedworth and Atherstone.
The following photographs were kindly provided by Dianne Hazel and show steam-powered dredgers clearing silt at Shustoke Reservoir, circa 1920 :
Access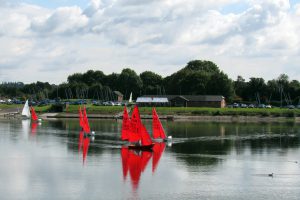 There are a variety of walks including a circular walk around the Lower reservoir, which links to The Heart of England Way and Centenary Way footpaths. The Upper reservoir is not open to the public
There are opportunities for bird watching, fishing and sailing, and in the spring the reservoir banks are covered by wildflowers.
The main car park can be accessed from the B4114, Coleshill – Nuneaton Road.
Contact
For more information visit www.stwater.co.uk.
Where is it?