The Tame Valley Wetlands' team are employed by Warwickshire Wildlife Trust.
The team are funded by the Heritage Lottery Fund and are employed to deliver the Tame Valley Wetlands Scheme, working closely with the wider Partnership.
We are based at Hams Hall Environmental Studies Centre.
The Tame Valley Wetlands' team would love to hear from you – please get in touch!
What we all do…
Ian Wykes – Development Manager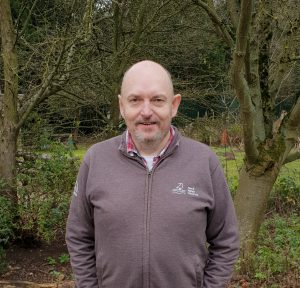 Ian manages the Tame Valley Wetlands team, working closely with the Heritage Lottery Fund and the Partnership Board to help deliver projects which benefit the environment and people across Tame Valley.
Simon Lowe – Practical Conservation and Training Specialist Officer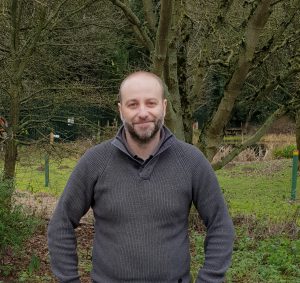 Simon delivers formal and informal training, such as accredited courses and training programmes, working with volunteers and corporate groups. Simon leads practical conservation groups across the Tame Valley Wetlands area including TameForce, involving various types of habitat management and improvement throughout the Scheme area. 
Tarik Bodasing – Water and Habitat Specialist Officer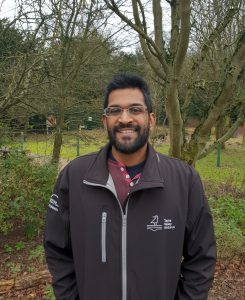 Tarik co-ordinates exciting projects aimed at rive restoration, biodiversity improvements and habitat enhancement, as well as occasional Flood Management. A large part of Tarik's role also focus on invasive non-native species control.
Emily Reilly – Project Support Officer 
Emily contributes towards supporting the planning and delivery of Tame Valley Wetlands projects and the Partnership's outcomes by assisting in a range of tasks from organising budgets to running social media pages.