New hedges, wildflower meadows and watery habitats – what we've been up to on the River Blythe
We've had a very busy winter season working on Blythe Alive Again, a project to restore and protect the River Blythe and its surrounding environment.
With the help of our wonderful volunteers, local landowners and a number of corporate groups from across the county, we have planted over two kilometres of hedgerow, converted 30 hectares of land into a species-rich grass and wildflower meadow, and completed the creation of seven wetland scrapes to provide further habitat for water-loving invertebrates and wetland birds such as lapwing and oystercatcher.
Through breeding season we will be stepping back from habitat works to give some space to the wildlife, and instead will be surveying to plan the details for future restoration work.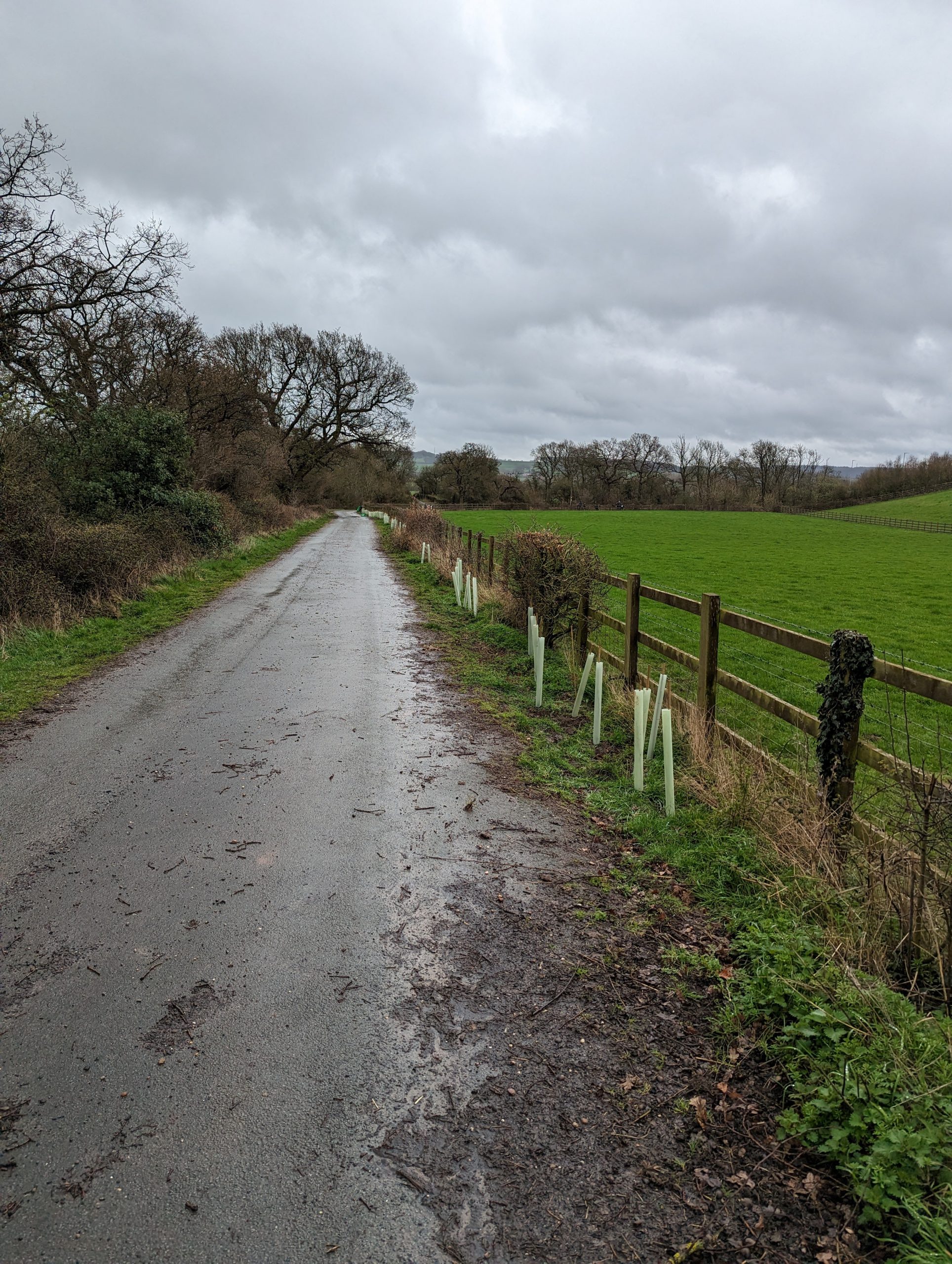 Hedges planted along field edges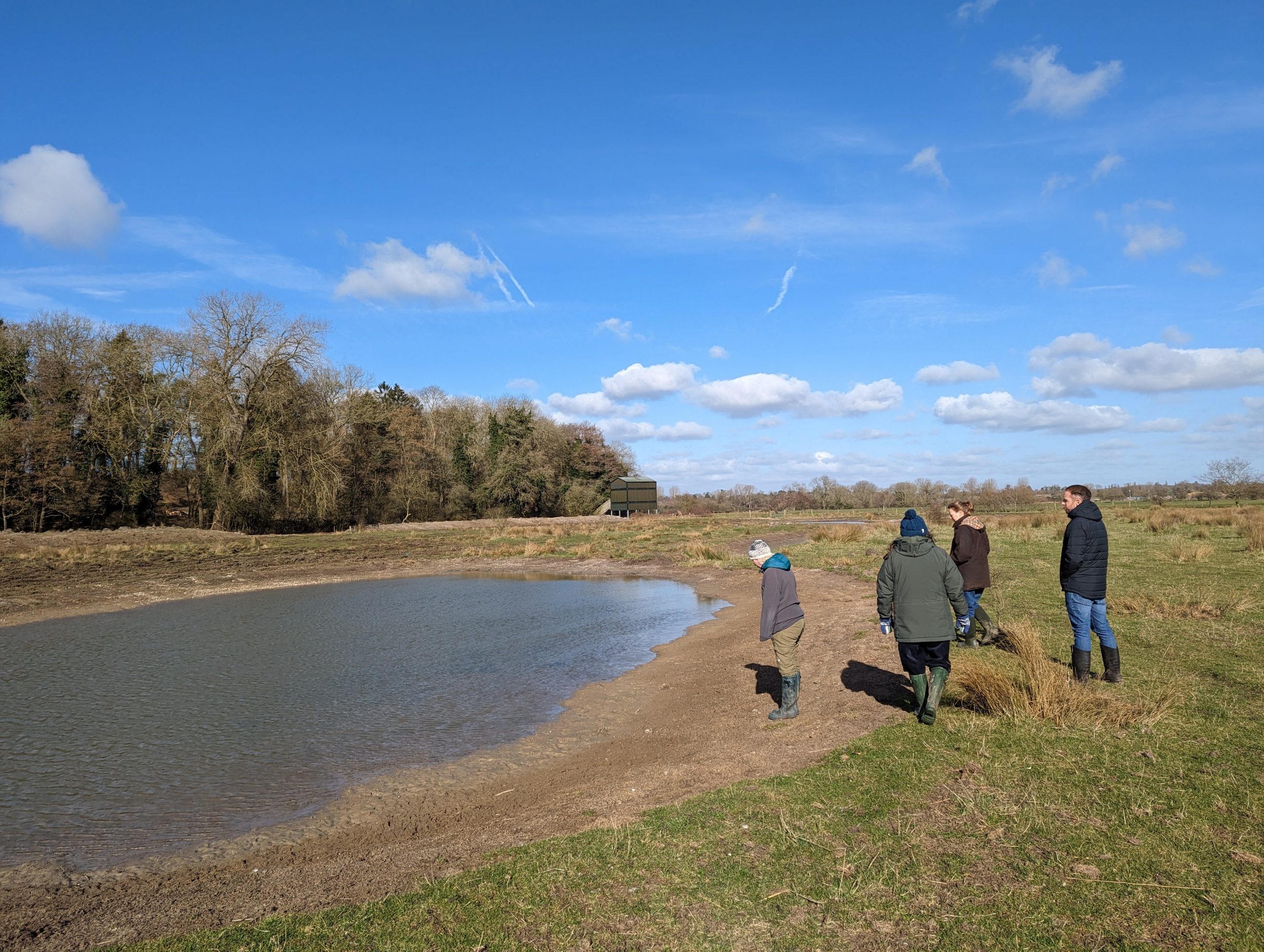 Visiting a finished wetland scrape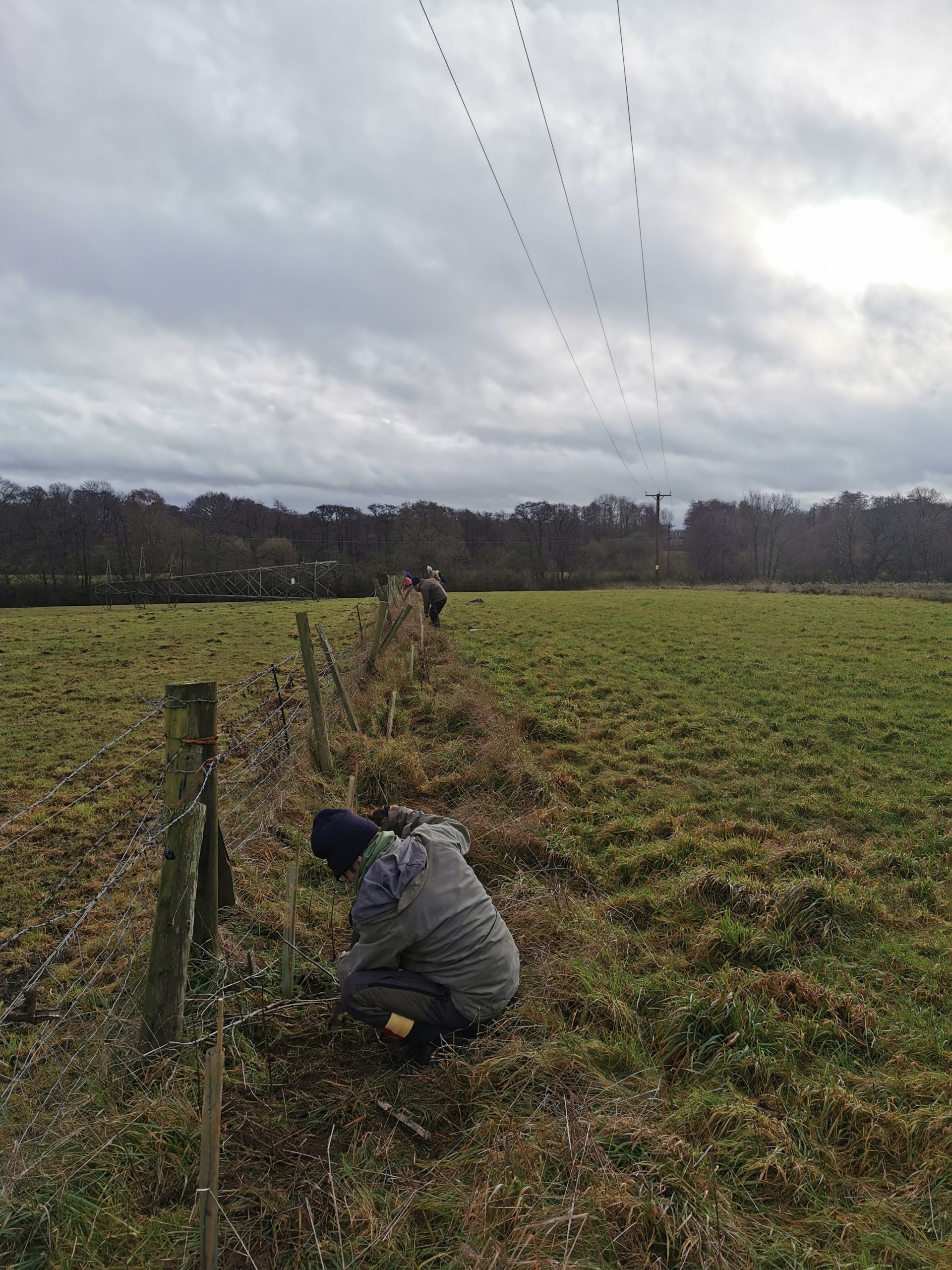 Hedge planting with volunteers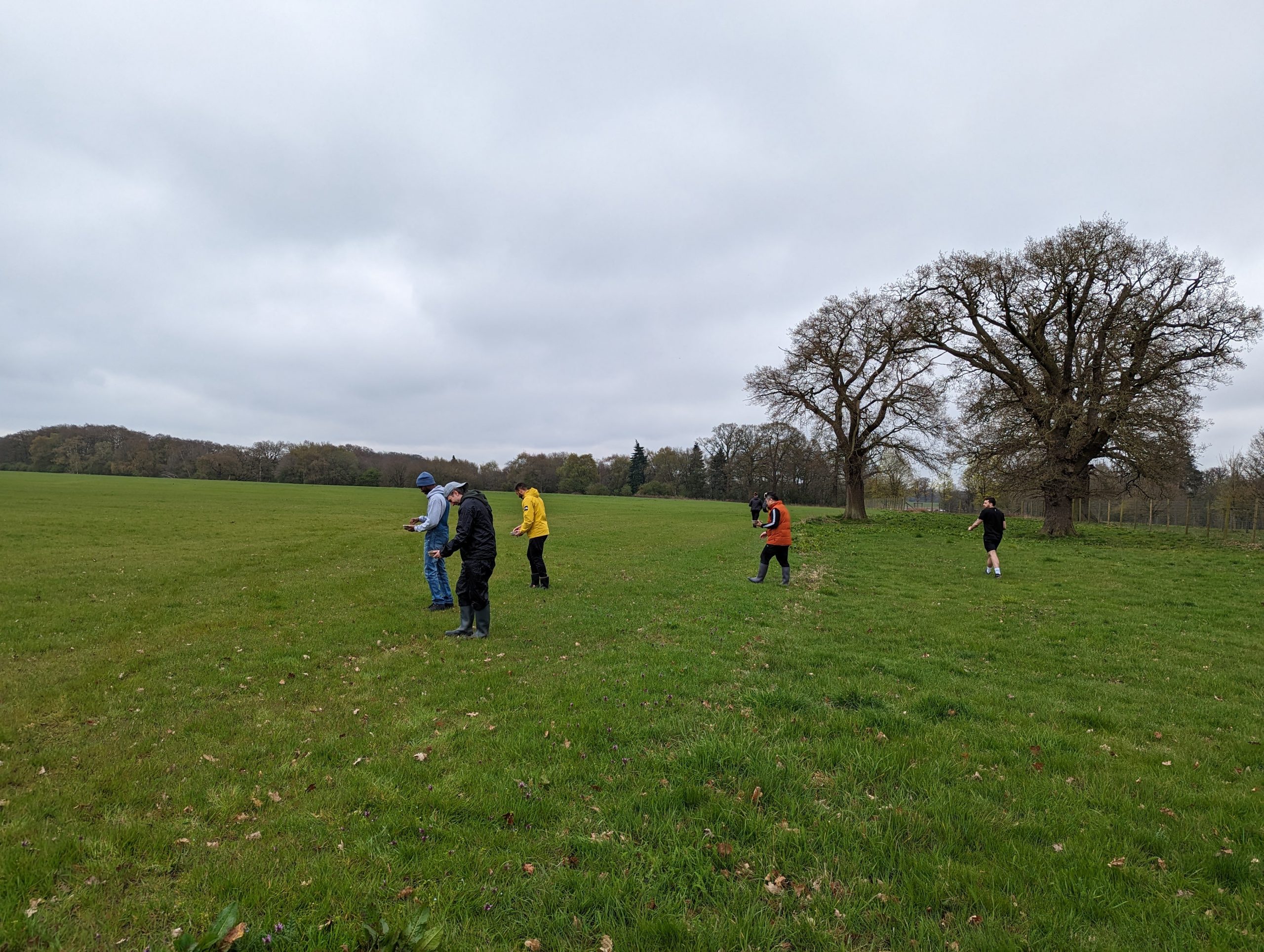 Spreading seed to create wildflower meadows
Blythe Alive Again is a wildlife-focussed project to restore and re-naturalise critical areas of the River Blythe. Generously funded by the Environment Agency and Severn Trent, and working alongside Natural England, we will be working from 2022 onwards on over 140 hectares of land within the River Blythe SSSI (Site of special Scientific Interest) area, to create a wide range of habitats.